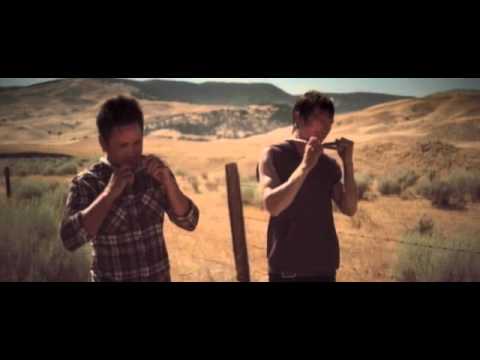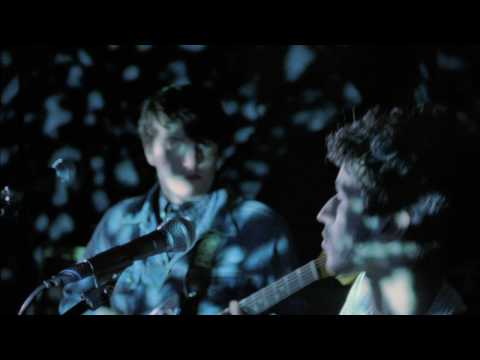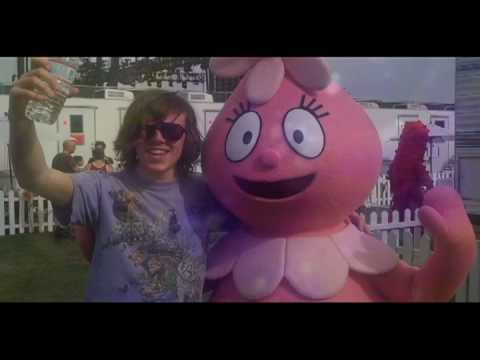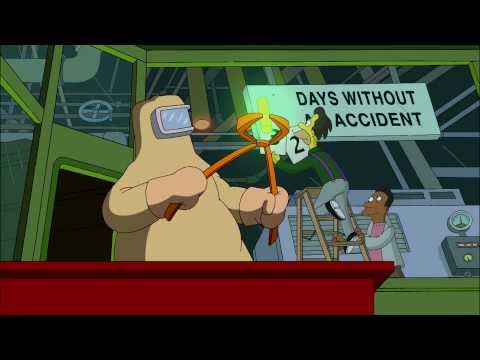 When Will I See You?
I have a lot of bands to see before I die. I wish I could whine to all of the world, but instead I'll just start listing them and why. Tokyo Police Club; They're fast beat and fun to sing along to plus they're one of my favorite bands. Yeah Yeah Yeahs; Because I like the memory of Him. (Not god, if that's what you thought.) Bon Iver; Slow and acoustic but still amazing...
1 tag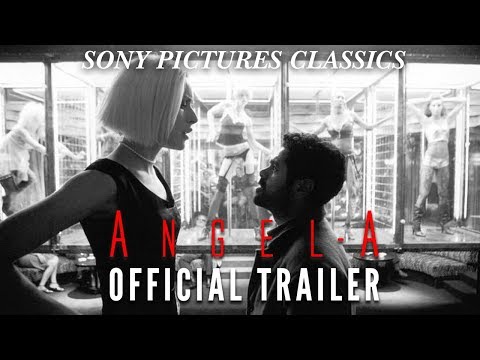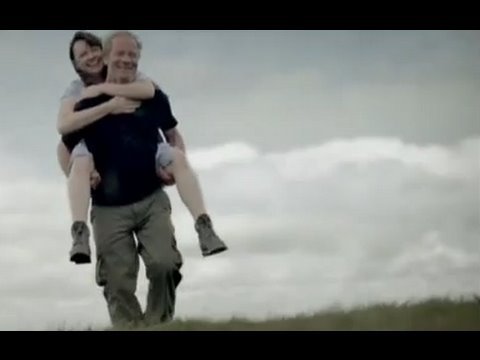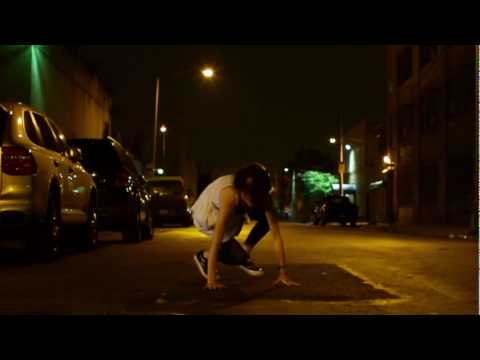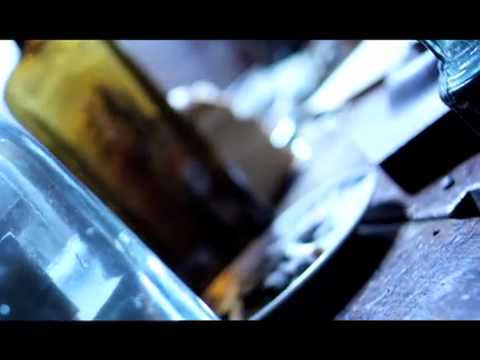 Rambling About Spiritual Evolution...
I got to thinking, what makes people feel as though they're far more evolved than other species and even their own? Automatically I came to the conclusion that it's the things that we possess that make us feel more accomplished but later realized that it was simply a lack of needs. We feel as though we're deities to other species because we feel as though we need far less to...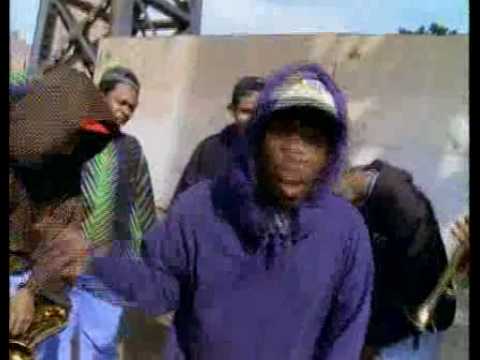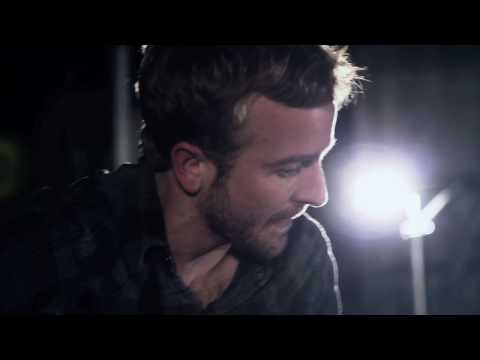 Sorry, me. This is the last thing for today. I...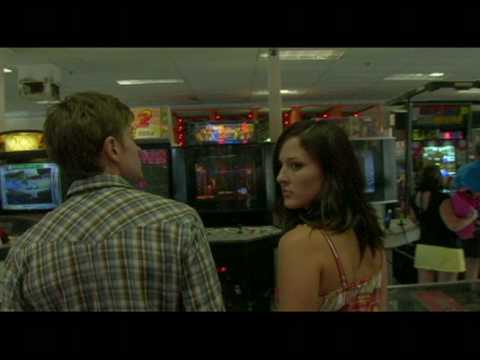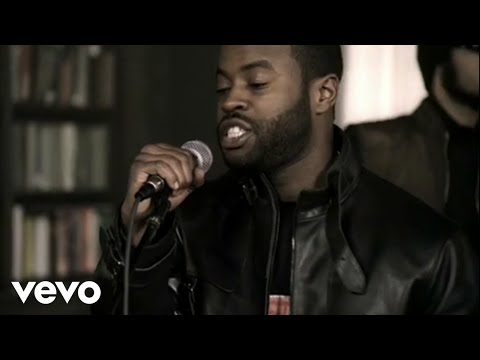 July 17th, a lie.
I've come to realize that life is a ballroom masquerade. Memories come to us in the form of melodies and grasping hands and when the song stops I switch partners. I know that each new companion takes me around the circle, that much closer to Death. But the movements are so beautiful that my mind is lost in the blurs of beautiful masks, forms of lies that I simply look past, and an attraction...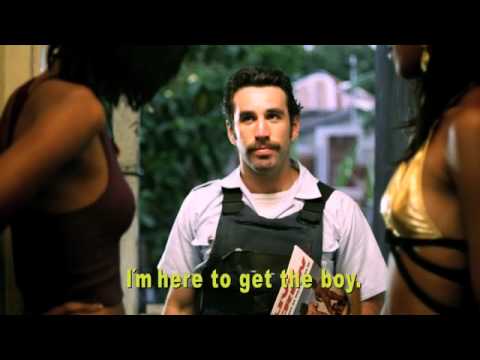 "Have you heard a story where the victim of a kidnap falls in love with the..."
– Nana. So many brilliant quotes from that series.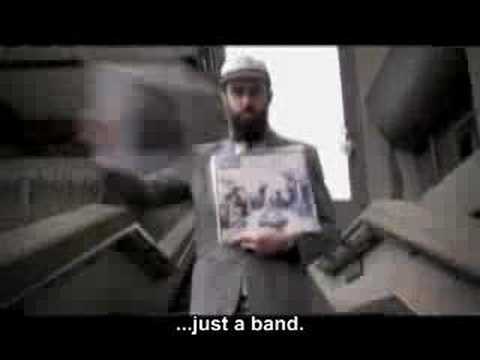 Mugen: Samurai Champloo.
 I'm sorry. I'm sorry. I am such a horrible, terrible fan-girl for him. These two cosplayers are the closest I'll ever get. If you want to be what I fan-girl after, fight with a technique like break dancing and have a foal mouth and no sense of shame. Ciao! <3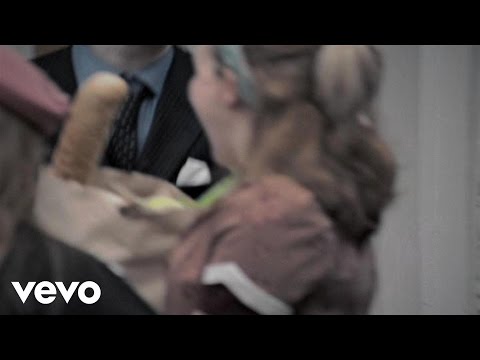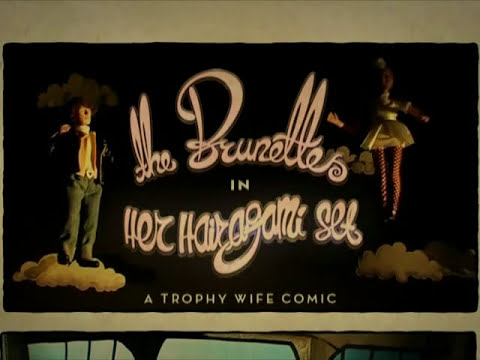 Men's Hair.
I'm dying. Absolutely dying. I can not for the life of me figure out the style where boys pin their bangs back. This picture isn't even accurate! They pin it right to the top of their head. Sorry American boys, but until you can feel comfortable enough with your sexuality to wear a bit of make up and do something with your hair, I can't be as interested in you as I am with the...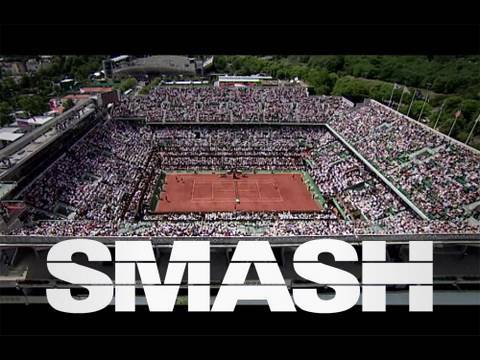 A Sum Of 18 Years.
A simple post to sum up the knowledge I've gained as I've grown. Later; equivalent to never without designated end point. Existentialism is easier said than done when put to extreme for the sake of a psych paper. Morals come with boundaries. Boundaries/borders consist of electric fences, barbed wire, high walls, and angry white Americans who frequent the local gun club. See my reasoning? Isn't...